Immigration, Integration, Development
A NON-GOVERNMENTAL AND NON-PROFIT ORGANIZATION, WE DO NOT HAVE ANY OFFICIAL AFFILIATION WITH ANY GOVERNMENTAL INSTITUTION. WE ARE AN INDEPENDENT ORGANIZATION! that provides social, civil and support services TO THOUSANDS of migrants from other parts of the world residing in the United States and Canada.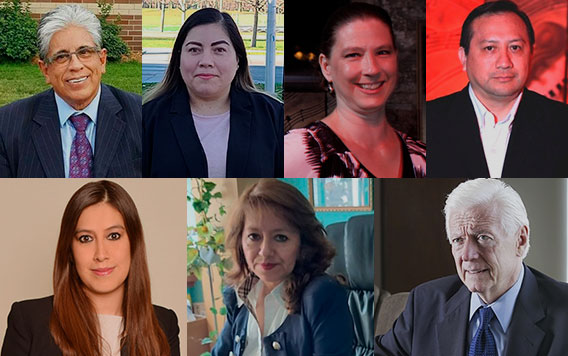 The Immigration and Legal Center, is a legal and immigration representation program of the non-profit organization, Binational Institute of Human Development. We are small, but dynamic and growing organization, representing clients on cases ranging from immigration to family court cases and traffic cases. Our mission is to assist people of low and moderate-income with their immigration and legal processes, providing affordable, yet high-quality, representation. We are considerate of our clients, charging nominal fees, with reasonable payment options.
Douglas Park 2751W 16th St. Chicago, IL 60608